Solutions designed to get you up and running quickly

Flexibility to grow with your business

Australian-based experts on hand to guide you through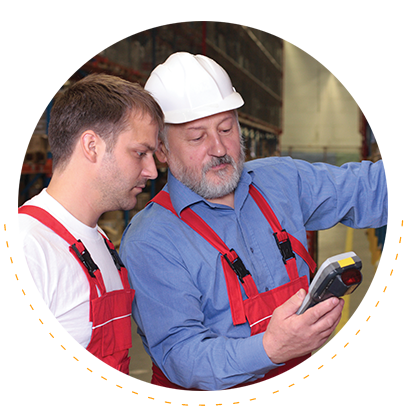 We'll take care of the compliance
We realise that it can be daunting to start on your EDI journey. Our experts are here to guide you through the process of getting (and staying) compliant with your customers' EDI requirements.
Can't produce SSCC labels? No problem – our solutions enable you to create and print them to an office printer.
We keep our products up-to-date with the latest standards, security and technology so you can focus on the more important things.
Choose an option that suits you
With options for micro businesses through to large corporations, MessageXchange has a solution for your business.
Our EDI webforms allow you to comply with your customers' EDI requirements by logging into a web portal to receive orders and send invoices.
For a more automated sales process, our EDI gateways connect to your software so you can remove all double data entry. See more below.
Connect with all your customers and 3PLs
The one MessageXchange product can connect you to all of your customers, as well as your 3PLs. Receive all your orders through the one channel where you can respond with other documents like an advanced shipping notice and invoice. If you use third-party logistics providers, we can setup rules to automate orders being sent on.
Australian-based experts here to help
Our team is all based in Australia and are at hand to help when you need it. We provide free consultations to find the right product for your business, and our support team is just a phone call away once you're using our products.
Exchange EDI messages from an easy-to-use web portal
Fully comply with over 20 retailers' EDI requirements
Generate SSCC labels that can be printed on an office printer
Receive email notifications when a new order arrives
Have traceability and history of orders
Exchange EDI messages direct from your software
Fully comply with all your customers' EDI requirements, or onboard your suppliers to electronic trade
Add your own business process management and validation
Don't know what product is right for you? Have a look at our blog, which type of EDI is right for me. View blog
Calculate the benefits of EDI
Download our 'how to build a business case' whitepaper.
By submitting your details, you acknowledge that we may provide you with information as outlined in our Privacy Policy. You can opt out of these emails at any time.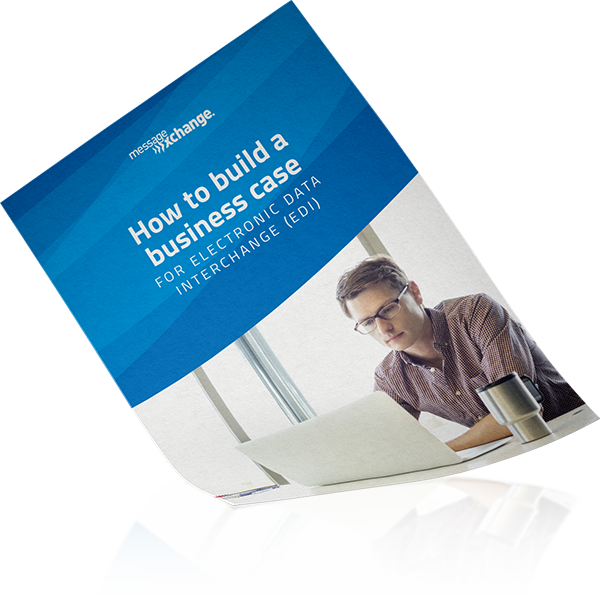 Looking for more information?
Request a call back and we'll be in touch within a business day.