Take your business to the next level with a MessageXchange EDI gateway. We'll connect to your existing software or middleware to automate your procurement and sales processes, saving your business time and money.

Gain visibility into your purchases and sales

Gather rich insights from your data



Full service electronic data interchange
We pride ourselves on providing a full service EDI offering. We can help you get connected quickly and easily by hosting an sFTP folder, providing an API or accommodating another type of connectivity. Our team can handle the mapping too, from your file format to a standard (EDIFACT, XML and more) or bespoke format. We maintain all of the software, backups, redundancy and security, so you can focus on more important things.
Powerful business process management
Our flexible gateways allow you to add powerful business processes and validations so you can get the most efficiency out of it. Add rules to lookup and add data, validate invoice pricing against the order, or trigger orders to be sent to your 3PL as they come in. Our service can even trigger notifications to be sent when an event occurs.
Insightful reports you can drill into with a click
Our gateways have the ability to add standard and custom reports based on any data going through your gateway. Track data such as supplier fulfilment rates, deliveries in full on time (DIFOT), response time and more.
Configured to get you up and running quickly
We know that the longer you wait for your gateway, the longer you don't see the efficiencies. Our gateways are configured, rather than coded, so we can get you up and running quickly.
Designed for the modern business
Our EDI gateways are feature-rich and designed for the modern business. Exchange any type of order from drop-ship orders to cross dock, direct-to-store and more. Exchange product data and other types of EDI messages like real-time updates on shipments. It's only limited by your imagination.
Maximum security for peace of mind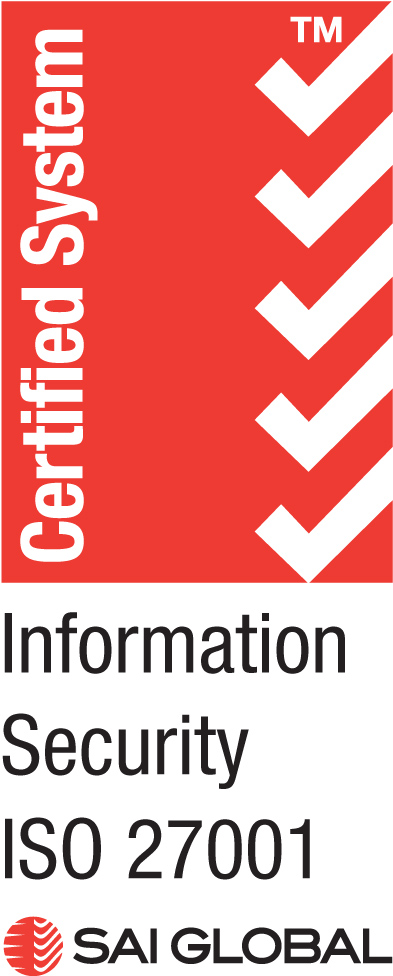 We take security seriously at MessageXchange. With an ISO 27001 accreditation in information security management, our processes are designed to protect and maintain the privacy of your data. Our customers include organisations in the finance and government sectors, which required some of the most demanding security controls. As a result, all MessageXchange customers benefit from our expertise and reap the benefits of a robust and dependable platform.
Cloud-based gateways for optimum performance
With our EDI cloud-based gateways, you get the benefit of optimum service levels for availability, security and performance. Our solution connects to your existing systems so that you don't have to change your existing infrastructure.
Australian-based experts here to help
Our team is all based in Australia and are at hand to help when you need it. We provide free consultations to discuss how our gateways can work for your business, and our support team is just a phone call away once you're up and running.

Let us know what you want to achieve and we'll suggest the best solution


Connect to MessageXchange and test connectivity and messaging

Technical information
View the standards, protocols and file types supported by MessageXchange, gateway security and more.
Calculate the benefits of EDI
Download our 'how to build a business case' whitepaper.
By submitting your details, you acknowledge that we may provide you with information as outlined in our Privacy Policy. You can opt out of these emails at any time.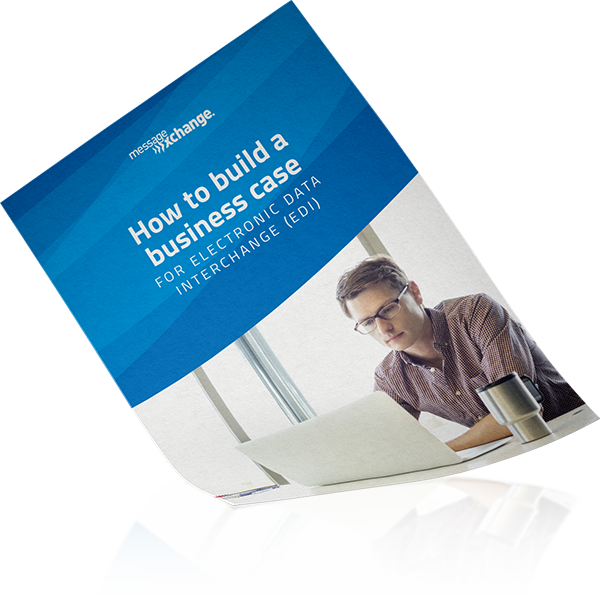 Looking for more information?
Request a call back and we'll be in touch within a business day.