MessageXchange was developed by our development team specifically for cloud B2B integration and they ensure the service is up-to-date with the latest industry standards, functionality and security so you always have the best service at your disposal.
Our high availability global platform has in-built redundancy and security measures complying with good industry practice, including ISO27001 accreditation, for data security and performance reliability.
We operate some of the most sophisticated and proven technology in the world. Our long-term clients include some of the largest organisations in retail, manufacturing, telecommunications, postal services, logistics and more. We continually prove to be the industry leader of B2B integration.
Benefits for you include:
Improved business engagement
Increased business activity
Automated business processes
Up-to-date information
Improved visibility
Significant savings
Cost effectiveness
Increased business resilience
Suitable for businesses of any size
Compliance with standards.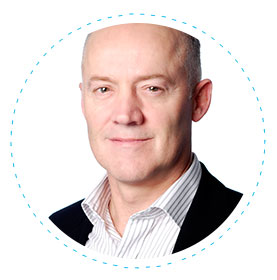 John Delaney
Managing Director
John co-founded MessageXchange in 1996 with Michael Ross after many years working on innovative IT projects himself.
As Managing Director, John oversees strategy, operations and innovation of MessageXchange. He keeps a constant eye on all industries to ensure MessageXchange keeps pushing the boundaries of technology and provides the latest and greatest technology for our clients to grow.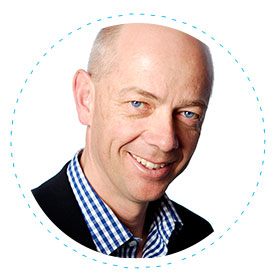 Michael Ross
Executive Director
Michael founded MessageXchange in 1996 with Managing Director John Delaney. Now Executive Director, Michael is responsible for business development, particularly in the FinTech industry.
Michael ensures MessageXchange is always at the forefront of developing technologies that change the way people think about IT and business. He has been actively involved in large-scale projects, which have resulted in the introduction of new industry-wide messaging standards.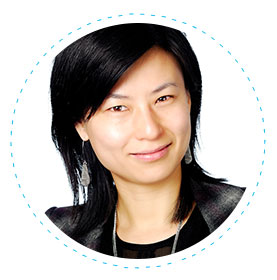 Helena Bone
Technology and Operations Manager
Helena has worked at MessageXchange since 2001, ensuring the company continually offers high quality services and superior technology solutions. Helena oversees integration development and application, as well as providing production support.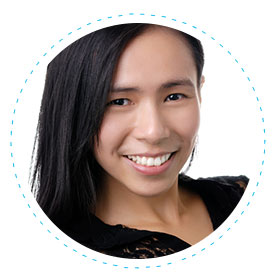 Jan Lim
Finance and Administration Manager/Asia Business Development Manager
Jan has been our Finance and Administration Manager and Asia Business Development Manager since 2009. She looks after the company finances and identifies opportunities in the Asian market. Jan is also heavily involved in security compliance so that our service meets and exceeds requirements.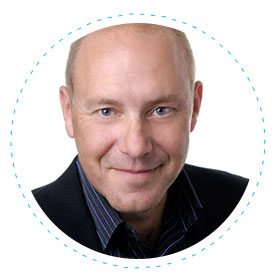 Kieren James
Retail & Manufacturing Accounts Manager
Bringing with him more than two decades of experience in the retail service and support industry, Kieren is responsible for working with MessageXchange's clients and internal teams to implement services that suit our clients' needs.
Kieren keeps an eye on what's happening in various industries to ensure MessageXchange is at the forefront of information technology. He is also actively involved in strategic business initiatives and industry projects.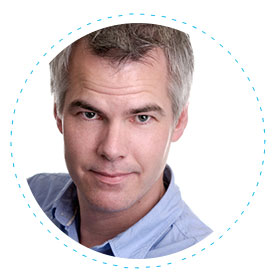 Cian O'Reilly
Business Analyst
Cian O'Reilly has been with MessageXchange since 2011, designing solutions, developing and executing test cases and advocating on behalf of client and industry needs.
Cian understands and delivers what clients need via effective and efficient solutions. He raises and refines ideas in a dynamic and advanced MessageXchange environment.