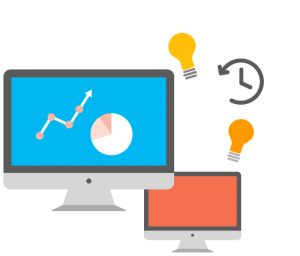 What I wish I knew when I started EDI
Thursday the 16th of July 2020
Learn about EDI from those who were on the front line at Woolworths, Bunnings and more! With over 50 years' experience between them, hear our panel to discuss what they wish they'd know when they started in EDI.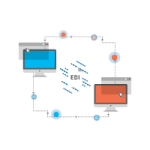 Complying with your retailers' EDI requirements
This is a guide for suppliers looking to comply with their retailers' EDI requirements. Kieren James will explain what electronic data interchange is, the benefits and how to get started.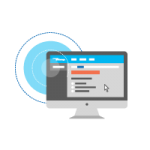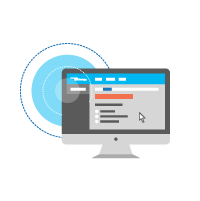 Learn how to use EDI Webforms (FormXchange)
Join Kieren James, our EDI expert, for a demo of our EDI Webforms where he'll show you how to get setup, connect with your retailers and trade from $79 a month.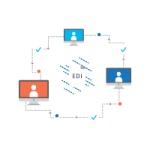 Onboarding suppliers to EDI
There are multiple parts to onboarding your supply chain, from getting your staff and systems ready, to communications, testing and going live. So where do you start?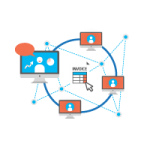 An introduction to e-invoicing
Join us for a free interactive webinar where David Moss will explain what e-invoicing is, the benefits and how to get started.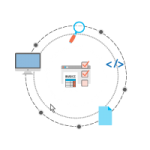 Getting ready for e-invoicing: software providers
David Moss will discuss how to get your software ready for e-invoicing. He'll cover your Access Point options, incorporating e-invoicing into your product, testing and more.