Get compliant in minutes with just a web browser

Connect with multiple retailers in the one portal

Get started from only $99 a month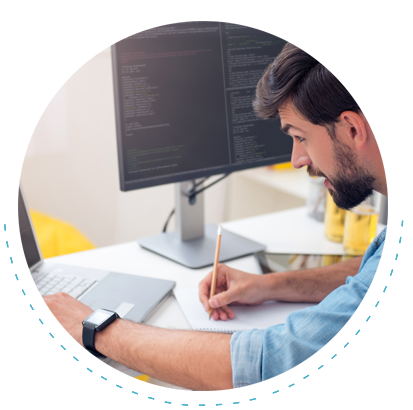 Comply with the EDI requirements of your trading partners
Our EDI webforms allow you to comply with your trading partners' requirements quickly and easily. The one portal manages all the required documents, including advanced shipping notices (ASNs) with SSCC labels; just build your ASN in the web portal and print the system-generated PDF on your office laser printer.
An intuitive, easy-to-use web portal
We've designed our web based EDI portal with small businesses in mind. The portal is simple to use; documents can be sent in a number of clicks – no technical knowledge required!
Check out our demo here!
Trade with over 20 retailers
Our EDI webforms solution has over 20 retail communities available to join. Trade with multiple customers from the one, easy-to-use, web based EDI portal.
Australian-based experts here to help
Our team is all based in Australia and are at hand to help when you need it. We provide free consultations to guide you through the process, and our support team is just a phone call away once you're up and running.

Register
Fill in your details

Select
Choose the retailers you want to trade with

Go
Start receiving orders and send back EDI messages
Register today!
Click the link below to register for EDI webforms. Or contact us for more information.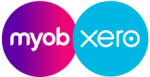 Integrate EDI Webforms with MYOB or Xero
Streamline your EDI even more by integrating your MYOB AccountRight Live or Xero account with EDI Webforms. Once you've setup your integration, invoices created from MessageXchange will appear in your accounting software. It's just like magic!