Get compliant in minutes with just a web browser

Connect with multiple retailers in the one portal

Get started from only $99 a month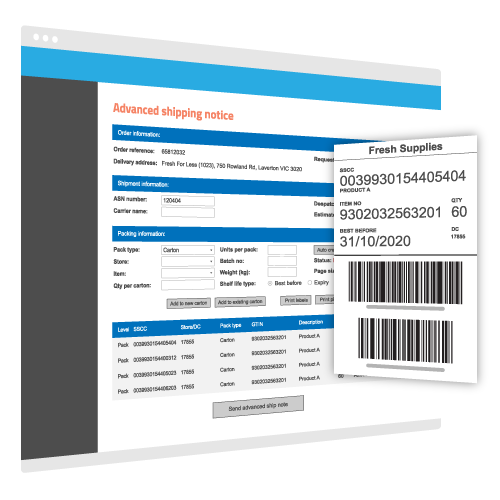 EDI with over 20 retailers
Everything you need in the one place
Use our EDI Webforms today to trade with any of these retailers.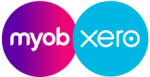 Automation with integrations
Remove double handling and get more time back with these integrations
Streamline your EDI even more by integrating your MYOB AccountRight Live or Xero account with EDI Webforms. Once you've setup your integration, invoices created from MessageXchange will appear in your accounting software. It's just like magic!
Learn about the MYOB AccountRight Live integration Learn about the Xero integration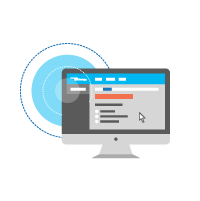 Watch this webinar recording
See for yourself how easy our EDI webforms is
Join our team member, Kieren, as he walks you through how to use FormXchange to receive orders, respond to them, create advanced shipping notices and issue invoices.
Ready to get started?
Register now
Click the link below to register for EDI webforms. Or contact us for more information.