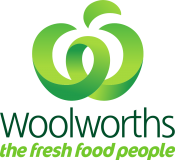 Get up and running with Woolworths EDI through MessageXchange
Comply with Woolworth's EDI requirements through their trusted EDI network, while streamlining your internal processes.
With our Woolworths EDI webforms, you can:
Comply with Woolworths' EDI requirements
Generate and print SSCC labels on compatible laser printers
Add other trading partners for as little as $20 a month
Click here to find out how to register and use EDI webforms.
With our fully integrated EDI solution, you can:
Comply with Woolworths' EDI requirements
Say goodbye to entering purchase orders
Reduce data entry errors
Save time
Set up automated business processes, like error handling, including notifications
Add other trading partners with ease
Exchange these documents with Woolworths in EDI-compliant formats:
Purchase order (PO)
Purchase order response (POR)
Purchase order change (POC)
Advanced shipping notice (ASN), including SSCC labels
Tax invoice
Delivery docket
Easily add other partners to your trading network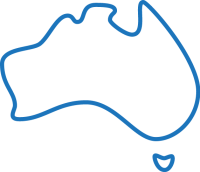 Australian-based support when you need it
Our Support team are based in our Melbourne office and are available to help with onboarding or troubleshooting.
Start using our webform solution today
From just $79 per month, our web portal enables you to receive orders from Woolworths then send back EDI-compliant PORs, ASNs (including printing SSCC labels) and invoices.
Click the link below to register for EDI webforms with Woolworths.
Interested in an integrated EDI solution?
Have messages flow between your ERP system or accounting package and Woolworths without manual work.
Find out more about our EDI Gateways here, or click the link below to request an obligation free quote.
Looking for more information?
Request a call back and we'll be in touch within a business day.