Learn the basics
What is eInvoicing?
eInvoicing enables organisations to send and receive invoices electronically, directly to their software. It removes the need for unnecessary data entry and inaccurate OCR scanning.
eInvoicing in Australia is provided through a network of interoperable Access Points, like MessageXchange, conforming to the Peppol standard that has been adopted around the world.
We are the first Peppol-certified Access Point provider in Australia and New Zealand.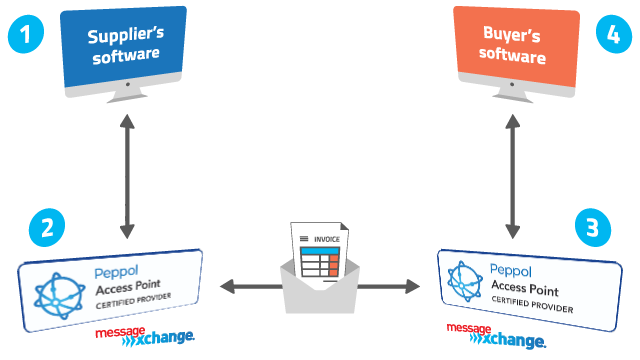 Choose the right partner
Why choose MessageXchange?

Get your customers onboard to eInvoicing quickly and easily
With thousands of customers, we know how to onboard quickly and easily. Get up and running with eInvoicing in as little as a couple of days so your customers can start reaping the rewards.

Create a seamless eInvoicing experience for your customers
Our service means no change to your customers' invoicing process. They can still create invoices in their software as they do today, but the invoice can be sent through the Peppol eInvoicing network to their recipient. There's no need to login to a different system, duplicate processes or change their current processes.

Customise your eInvoicing solution to suit you and your customers
We offer a range of services to suit you. We provide mapping services, onboarding, portals and more that can be designed for you.
eInvoicing Gateway
eInvoicing your way
A MessageXchange eInvoicing Gateway gives you full flexibility on how to implement e-invoicing. Choose your connection protocol (sFTP, AS2, API or something else) and we can map your software's native file format to the Peppol UBL.
Plus, take advantage of the full MessageXchange functionality, including our business process management engine to cater for your business' requirements, customised reporting, notifications, access to your Gateway to view, re-process and download messages and more.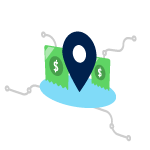 The next steps
What's the process?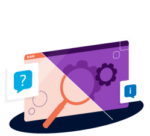 Chat with an account manager to go over your requirements, then sign off on your quote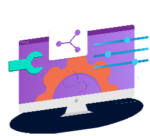 We'll configure your gateway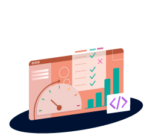 Connect to MessageXchange and start testing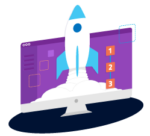 The nitty gritty
Technical information
View the standards, protocols and file types supported by MessageXchange, gateway security and more.
Affiliations
We're proud member of these organisations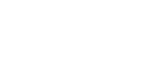 REQUEST A CALL
Chat with one of our experts
Just fill out your details below and we'll be in touch within one business day.