What is E-invoicing Connect?
E-invoicing Connect is our simplest product for you to get up and running with e-invoicing quickly, easily and with minimal investment.
With existing integrations with a range of software, get connected in days then start sending and receiving Peppol e-invoices.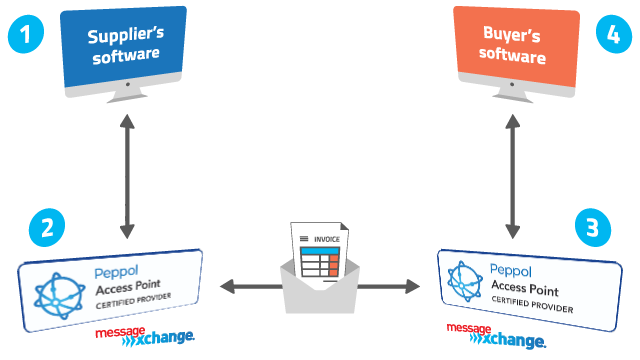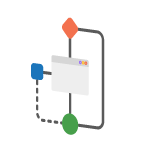 We'll check e-invoices against the AU/NZ schematron
This makes sure the data you get is in tip-top shape.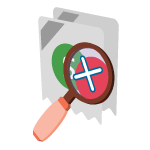 We'll automatically send responses if invoices from suppliers fail
We'll send a business response message back to the sender if it fails validation.
We'll send you an email if your invoices fail
If you send an e-invoice and it fails, we'll send you an email straight away so you can action it.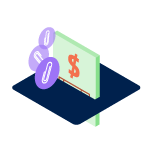 Send attachments with your e-invoices
Send time sheets, photos, plans, certificates and other attachments with your e-invoices.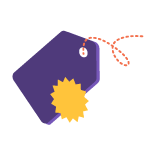 Use it for free until the 1st of January 2022
Yep, free! There's no catch. Then after that, it's $50 per annum to subscribe to use our Access Point and $50 for 1,000 credits. Read more about billing here.
What software is supported?
We support the software below for our E-invoicing Connect product. If you use another software package, you can get a quote for an E-invoicing Gateway. We're continuing to add more cloud software to our E-invoicing Connect product. So keep checking back!

AccountRight and New Essentials in the browser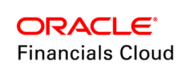 Your software if it can exchange the Peppol UBL or MessageXchange's CSV or XML file format and it can use sFTP or AS2 to exchange files.

Woohoo!
You can send and receive e-invoices for FREE until the 31st of December 2021!

Setup (including one hour of testing)
Not applicable for MYOB AccountRight or New Essentials users
Annual subscription to MessageXchange's e-invoicing Access Point


Credits (1 credit = 10kb of data)
Find out more about how billing works
TOTAL $580 $480
INITIAL PAYMENT


Sign up to get the latest e-invoicing updates!
Stay up-to-date with industry news, useful blogs and whitepapers, expert tips and more.
Looking for more information?
Request a call back and we'll be in touch within a business day.