Next steps
What's the process?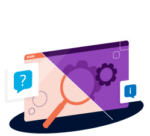 Let us know what you want to achieve and we'll suggest the best solution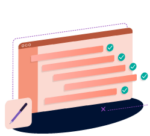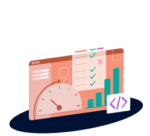 Connect to MessageXchange and test connectivity and messaging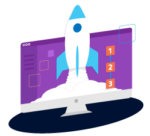 More information
EDI for your sector
The nitty gritty
Technical information
View the standards, protocols and file types supported by MessageXchange, gateway security and more.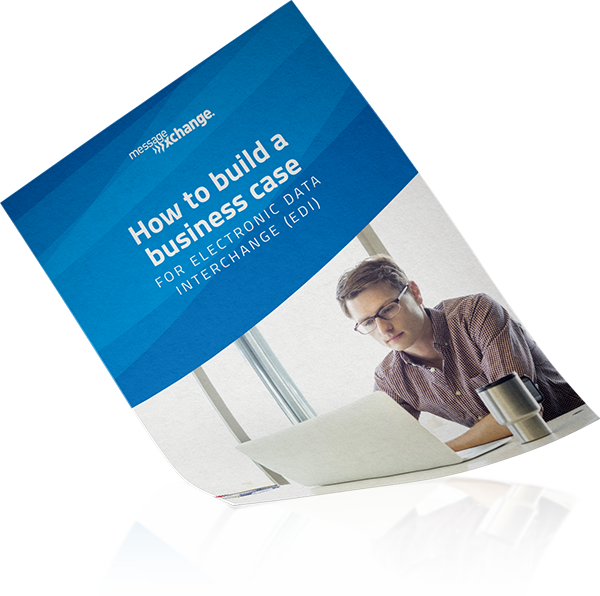 How to build a business case
Calculate the benefits of EDI
This whitepaper walks you through direct and indirect costs of implementing EDI to help you easily work out its return.
Request a call
Chat with one of our experts
Just fill out your details below and we'll be in touch within one business day.