eInvoicing enables organisations to send and receive invoices electronically, directly to their software. It removes the need for unnecessary data entry and inaccurate OCR scanning.
eInvoicing in Australia is provided through a network of interoperable Access Points, like MessageXchange, conforming to the Peppol standard that has been adopted around the world.
Did you know:
eInvoices cost 70% less than a paper invoice, and 67% less than a PDF invoice.
The Australian Government have committed to paying eInvoices in five days.
MessageXchange is the first Peppol Access Point provider to be certified in Australia and New Zealand.
You can get eInvoicing enabled in as little as a day!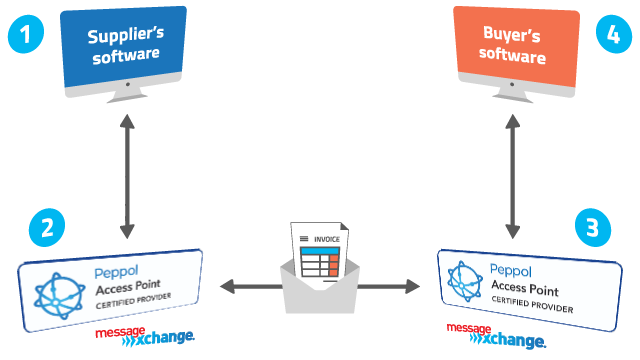 With over 20 years' experience in electronic invoicing, MessageXchange knows how to get you up and running quickly and easily. We've got solutions for businesses of all shapes and sizes, which can be tailored to suit you.

Local support, account management and technical teams

Free service, Colladium, for your suppliers to send eInvoices to you

Maximum security for peace of mind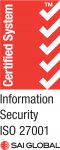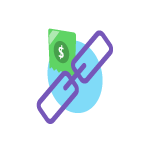 eInvoicing Connect
eInvoicing Connect is our simplest product for you to get up and running with eInvoicing quickly, easily and with minimal investment.
With existing integrations with TechnologyOne CiAnywhere, and the ability to exchange standard formats, get connected in days then start sending and receiving Peppol eInvoices.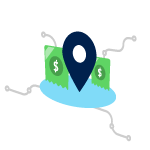 eInvoicing Gateway
A MessageXchange eInvoicing Gateway gives you full flexibility on how to implement e-invoicing. Choose your connection protocol (sFTP, AS2, API or something else) and we can map your software's native file format to the Peppol UBL.
Plus, take advantage of the full MessageXchange functionality, including our business process management engine to cater for your business' requirements, customised reporting, notifications, access to your Gateway to view, re-process and download messages and more.


Ready to get started with eInvoicing?
Learn about the different stages of implementing eInvoicing and what you should think about.
By submitting your details, you acknowledge that we may provide you with information as outlined in our Privacy Policy. You can opt out of these emails at any time.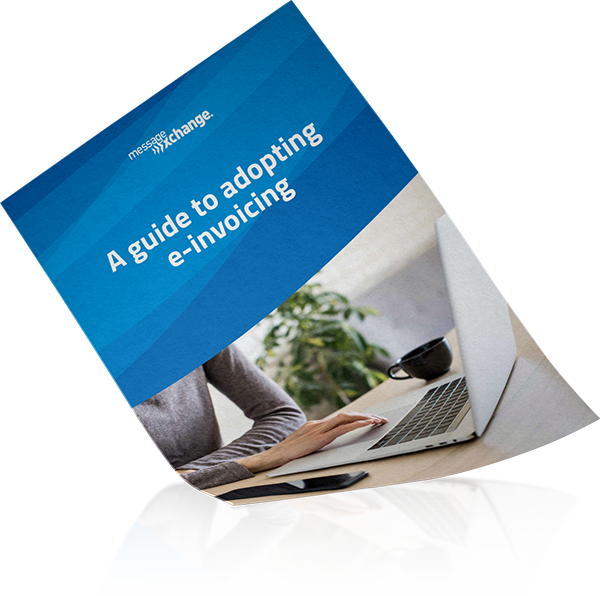 Onboard your suppliers to Colladium. It's free to use!
Perfect for low-volume users, it's free to use and complies with the eInvoicing standards! Ask our Account Managers for more information.
Looking for more information?
Request a call back and we'll be in touch within a business day.