The basics for those new to e-invoicing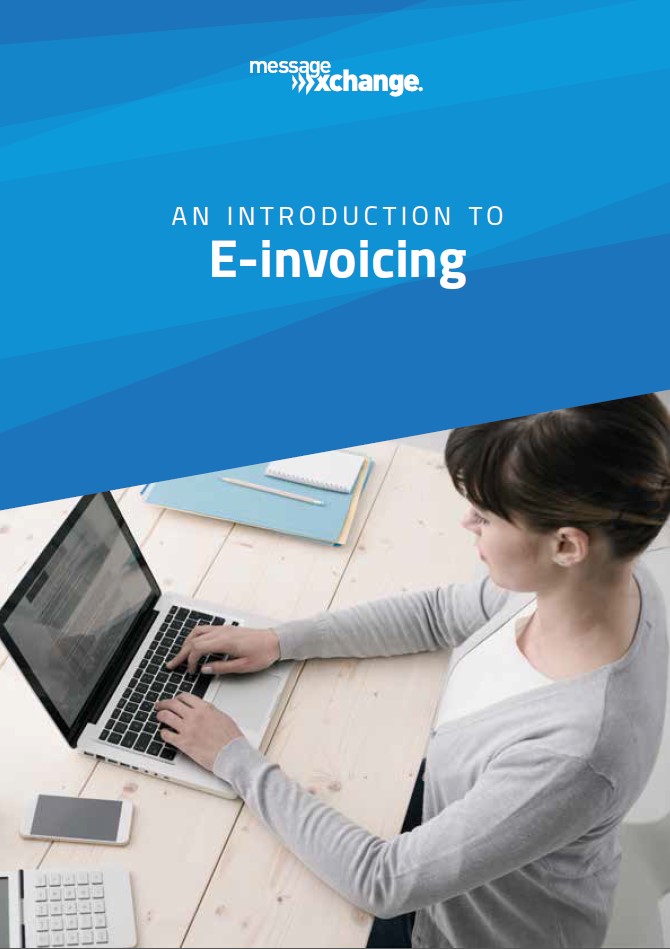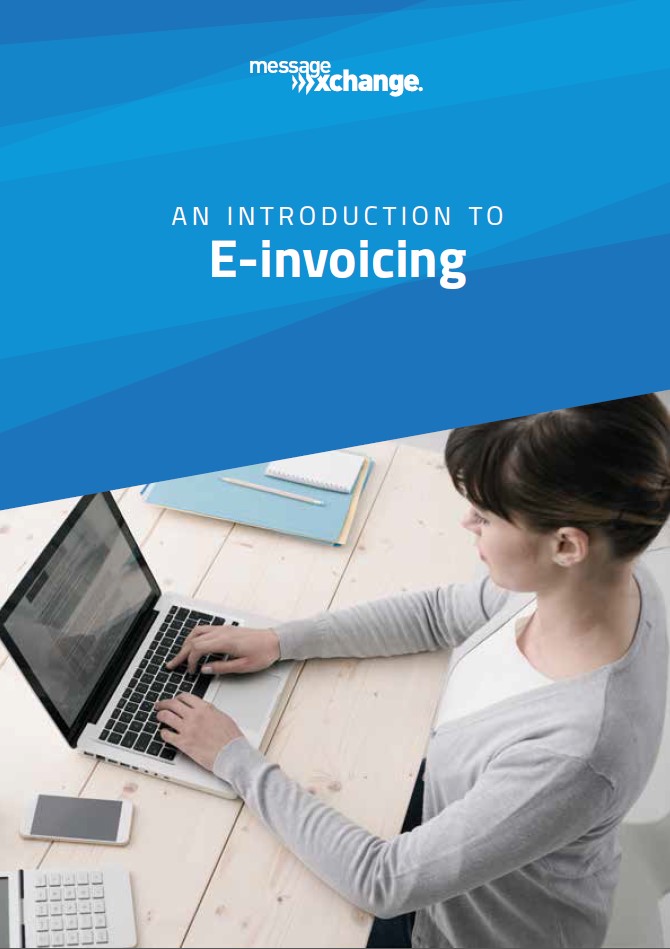 More than 1.4 billion invoices are sent every year in Australia and New Zealand, many in paper or PDF formats.
E-invoicing is a game changer by automating the process, resulting in a range of benefits.
This whitepaper provides an introduction to e-invoicing, in simple terms, to help you understand what e-invoicing is, how it works, its benefits and more.
This document is perfect for those new to e-invoicing who are interested in learning more.
We go through:
What is e-invoicing?
How does e-invoicing differ from other types of invoicing?
Why use e-invoicing?
E-invoicing case studies
What do you need to get started?
Download this whitepaper now
By submitting your details, you acknowledge that we may provide you with information as outlined in our Privacy Policy.
You can opt out of these emails at any time.