Our message compliance testing (MCT) solution lets you onboard and manage suppliers as they self-test their EDI files automatically before their move to production. The testing solution supports any message format from EDIFACT to XML and more. The solution checks for:
the right syntax
the right data and
the right business rules.
It's all done automatically so your team doesn't need to spend time handholding.

Allow your suppliers to test their messages 24/7

Reduce involvement and costs to onboard suppliers

Easily manage and report supplier onboarding

Ensure suppliers will comply with EDI before moving to production
Easy to use and no extra software required
The service, provided though an easy-to-use web browser interface, lets your suppliers generate messages to test in their systems, and validate the messages they would send to you.
The once cumbersome and resource-intensive process is now easier and faster than ever. Suppliers can get feedback straight away in plain English to see what errors are occurring and where.
Easy community management and reporting
Onboard your suppliers in a matter of minutes and watch their progress as they advance.
Help each other through the process with the ability to leave notes on each step and there's an easy way to assist them if they get stuck.
Detailed reporting gives you the insights you need.
The solution handles everything for you from overdue notifications, workflow management and more.
Any message type, file format and business rules are supported
Our service is completely customisable, so we can handle any message types, including:
Purchase orders
Purchase order acknowledgements
Purchase order changes
Purchase order responses
Despatch advices
Invoices
Remittance advice
And more.
And any message format, including:
UN/EDIFACT D01B
UN/EDIFACT D96A
ANSI ASC X12
cXML
GS1 EDI
Peppol UBL
And more.
And any business validations and rules, including:
Mandatory fields
Data validation
Date comparisons
Conditional checks
Cross-message validation
And more.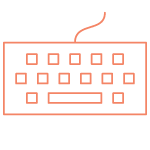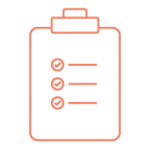 We'll document your workflow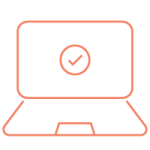 We'll configure it for you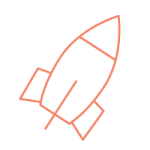 You can start onboarding!